Housing for NHS Staff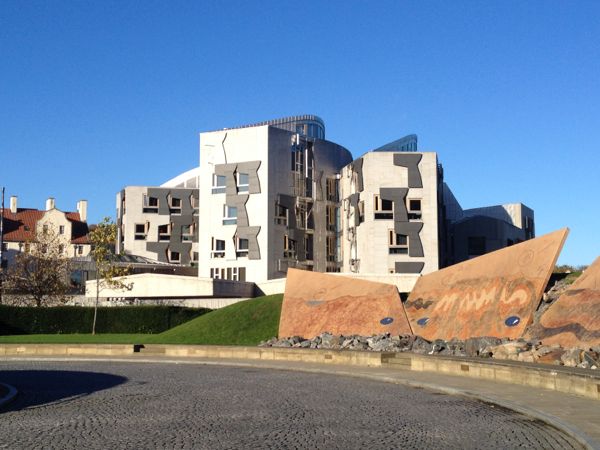 Craiginches site is to be developed into homes for key workers.
Key public sector workers, including NHS staff, are set to benefit from new homes developed on the Craiginches site in Aberdeen, under new plans announced by Health Secretary Alex Neil announced today.
The proposals will see the site of the former prison sold to Sanctuary Scotland Housing Association who will transform it into houses with the help of Scottish Government funding.
This will include various forms of affordable housing targeted at key workers, in particular NHS workers, as part of a pilot scheme being developed that will ensure important public servants are provided with the opportunity to access the new homes.
Working in partnership with Aberdeen City Council, Sanctuary Scotland Housing Association and NHS Grampian, the Scottish Government will now take forward detailed development of the plans.
Mr Neil said:
"There are record levels of staff working in our NHS – more nurses and doctors than ever before.
"But, while we have supported this unprecedented recruitment by boards across Scotland, we know that some local areas like the North East have experienced difficulties attracting staff.
"We need to think creatively and flexibly about helping where we can – which is exactly what today's announcement is all about.
"Finding affordable housing in Aberdeen in particular has been noted as an issue that is causing difficulties in the recruitment and retention of staff. We hope these new homes will help NHS staff and other key workers find a place to live, so they can make a vital contribution to our public services.
"We will now take forward the plans with partners and draw up a key workers policy to ensure these homes are targeted at the public service workers who really need them.
"This will go alongside our substantial affordable housing programme, which is providing new homes for people not just in Aberdeen, but across Scotland.
"Despite these considerable challenges to our budget, we plan to spend over £1.7 billion to deliver our target of 30,000 affordable homes during the lifetime of this Parliament, supporting an estimated 8,000 jobs each year."
Dr Annie Ingram, Director of Workforce at NHS Grampian said:
"This is a very welcome initiative. Finding affordable housing in the Aberdeen area is a real challenge for our staff and can be a real disincentive to staff who want to work for NHS Grampian, but cannot afford to relocate to the area. We look forward to working with our partners to develop these plans."
Aberdeen City Council leader Councillor Jenny Laing added:
"I recently met with Finance Secretary John Swinney and we agreed that the supply of affordable housing in Aberdeen was a key priority for the Council and the Scottish Government. We welcome the announcement, especially given it comes the day after the Council approved an early action investment programme to bring forward our own affordable housing plans."