Aberdeen is the next target for ExecSpace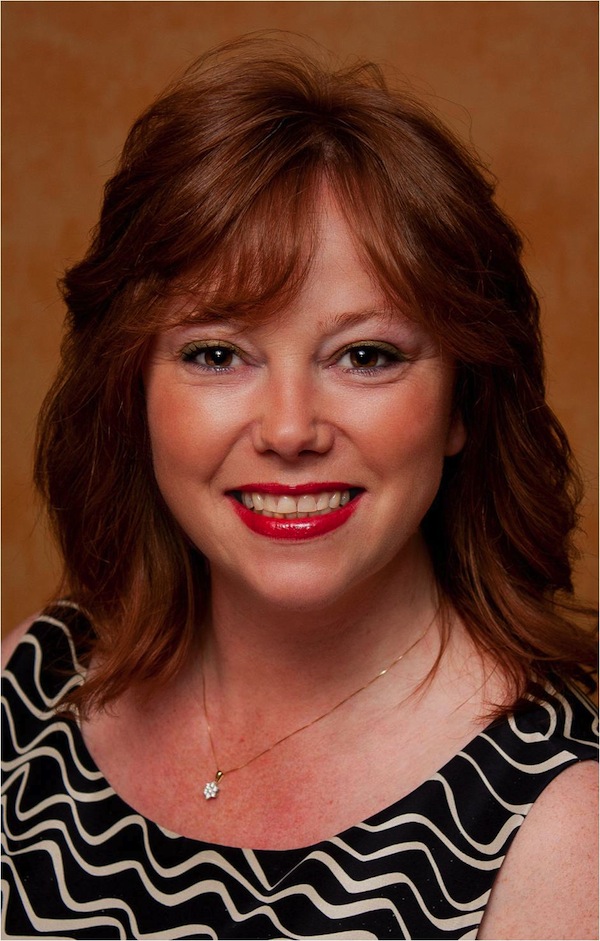 Emma Little's booming conference and business accommodation vehicle ExecSpace is announcing a further expansion into Aberdeen by a significant appointment of a new director today.
Edinburgh based ExecSpace, Scotland's leading conference and business accommodation agent, has announced its expansion into the North of Scotland with the pivotal appointment of Jess Atkinson, as Regional Account Director based in Aberdeen.
A finalist at the 2013 Highland Business Woman Awards, Jess was previously Business Development Manager for Macdonald Aviemore Resort, the flagship conference and leisure resort of the UK's largest privately owned hotel group.  Whilst there, she was responsible for developing and implementing highly successful strategies to drive revenue and attract a broad mix of new clients.
Prior to that, she spent approximately 17 years with multi award-winning local radio station Moray Firth Radio (part of the Bauer Media Group "BMF") rising from Advertising Account Executive to a Senior Account Manager.  In 2009, Jess won the accolade of BMF's top salesman in Scotland, becoming an ambassador for Bauer Media's Rainmaker Programme.
Emma Little, Managing Director of ExecSpace said:-"I am delighted that Jess has agreed to join ExecSpace to lead our offering in Aberdeen and the highlands and islands.  This is an important step for us, expanding ExecSpace's footprint outside of the central belt where we began, into the North of Scotland and into Aberdeen which leads the way in Europe's energy generation. Not only does Jess have fantastic experience but her high personal values are totally aligned with those values which underpin ExecSpace, ensuring that we offer our clients the best possible customer experience every time. I am very much looking forward to working with Jess as ExecSpace continues to grow."
Jess Atkinson commented: -"I am thrilled to be joining ExecSpace at this exciting time.  I believe that there is a huge opportunity for us to make a real impact on the conference and business accommodation market in Aberdeen and the North of Scotland, as customers understand what differentiates us from our competitors – namely our guarantee to provide outstanding standards of customer service. I am very much looking forward to being part of the future for this dynamic company and to working with Emma and her team."
ExecSpace currently looks after 100 blue chip clients ranging from private companies to Stock Exchange listed businesses looking to host external events across the UK. It currently has annual revenues in excess of £5m.
The company sources appropriate meeting rooms. These can vary from conference and meeting style venues to seminars and training rooms and often come complete with AV equipment and catering functions.
Alongside this, ExecSpace offers business accommodation booking services, negotiating the most competitive rates.
The ExecSpace team places substantial importance on differentiating itself from its competitors in the current economic climate. It has achieved this by consistently going the extra mile for its loyal customer base and focusing on building strong, long lasting business relationships.
In July of this year, ExecSpace announced its first senior management appointment as Natalie Maynard joined the team as Regional Account Director for the West of Scotland.
In May 2013, ExecSpace received a substantial six figure investment from Bradenham Partners LLP and confirmed its plans to expand its new accommodation booking service in parallel with the company's already well established conference and events business.